Buy 100% Pure Maple Syrup and More!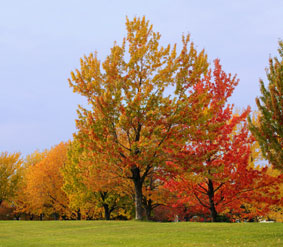 We offer our 100% Pure Maple Syrup in a variety of sizes and bottles so you can find exactly what you are looking for.
We also offer Maple candies, cream, sugar and root beer as well as honey and pancake mixes.
We use paypal for secure online shopping (you don't need a paypal account - just a credit card).
Select a category below and be sure to email us if you can't find what you're looking for.
Please note, we cannot accept international orders. We only ship within the United States.